Thursday 23rd of May 2013
Memorobilia Giveaway Contest! - AnimeNEXT, AM2
Wednesday, 06 July 2011 17:15

This past weekend we were at two great conventions in the form of AnimeNEXT and AM2. Both shows featured musical acts from Japan and Jhouse-Rock was able to get some exclusive signed merchandise which we are giving away to you.
To enter all you have to do is sign up on our site. Not only will signing up enter you into this contest, but it will also allow you to get our newsletter which will keep you up to date on all our events. Below are the items we will be giving away. Prizes and winners will be selected at random. Sign up soon as the drawing starts August 1st.
If you signed up on the old site you will have to resign up as we cleared our database. Over 15 items to giveaway!
Congratulations to our first batch of winners. Please check your e-mail for details about getting your prize.
Winners: Szu-Yu H., Ann C., Linda B., Emily, Timothy L.
You can win one of the following signed items just by signing up on this site. Again items and winners will be chosen at random.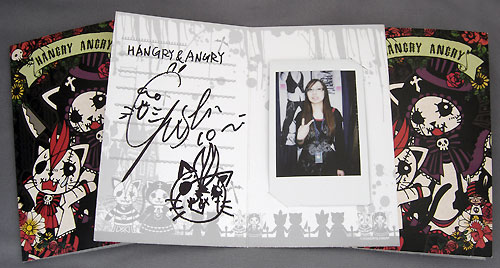 Gashicon - H&A autograph card with photo (each card is different inside)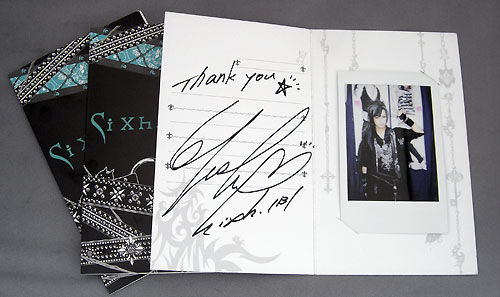 Sixh - Autograph card with photo (each card is different inside)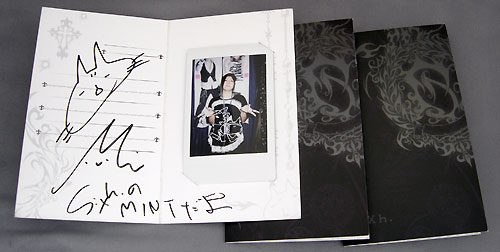 Sixh - Autograph card with photo (each card is different inside)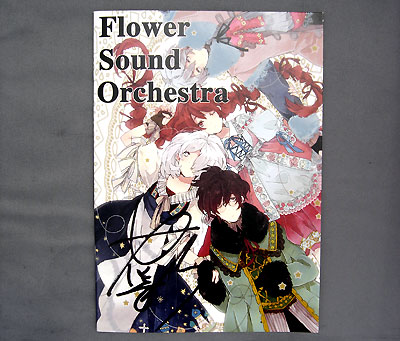 Flower Sound Orchestra signed art booklet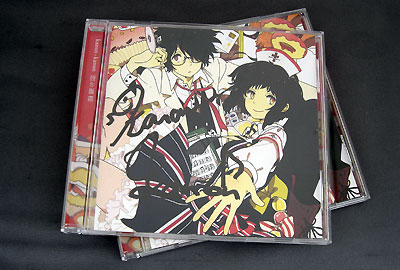 Kanon x Kanon signed CD Single (4 tracks)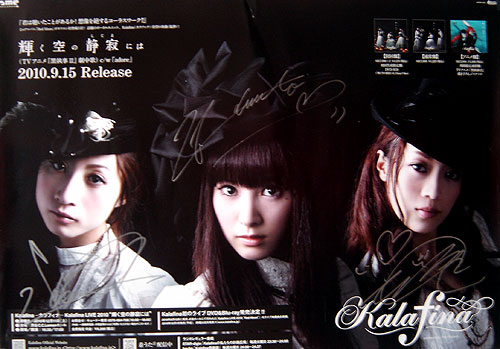 Kalafina autograph promo poster (signed by all 3)
Last Updated on Wednesday, 03 August 2011 15:40